About Us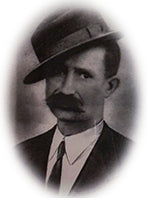 It was 1920 when grandfather Leonardo, master craftsman, opened his first small craft workshop in the Tuscan leather district. Each phase of the leather processing, was carried out completely manually, from vegetable tanning to drying under the warm sun of the Florentine countryside, giving rise to splendid artisan creations.
Respecting tradition, his sons, who trained in the father's craft workshop, continued the family tradition with great passion and love, preserving the ancient manufacturing process, but always with a look to the future and innovation.
Today we are in the third generation of tanning masters and yesterday as today the selection of the raw material represents the starting point for obtaining the high level of quality required. We choose only raw materials of Italian origin, only high-quality full-grain leather; all stages of leather processing, such as tanning and fattening follow the rules that come from the experience of almost a century. Our vegetable tanned leather, gives life to a line of bags and accessories renowned in Italy and worldwide with the Polare brand, synonymous with high quality and durability.
We are proud to bring Made in Italy to the world, we keep our main center of design and production in Italy (Tuscany), and recently to respond to the growing demand for our creations, we have created a logistics office in Asia and America.
Sincerely
POLARE Italian tradition, since 1920.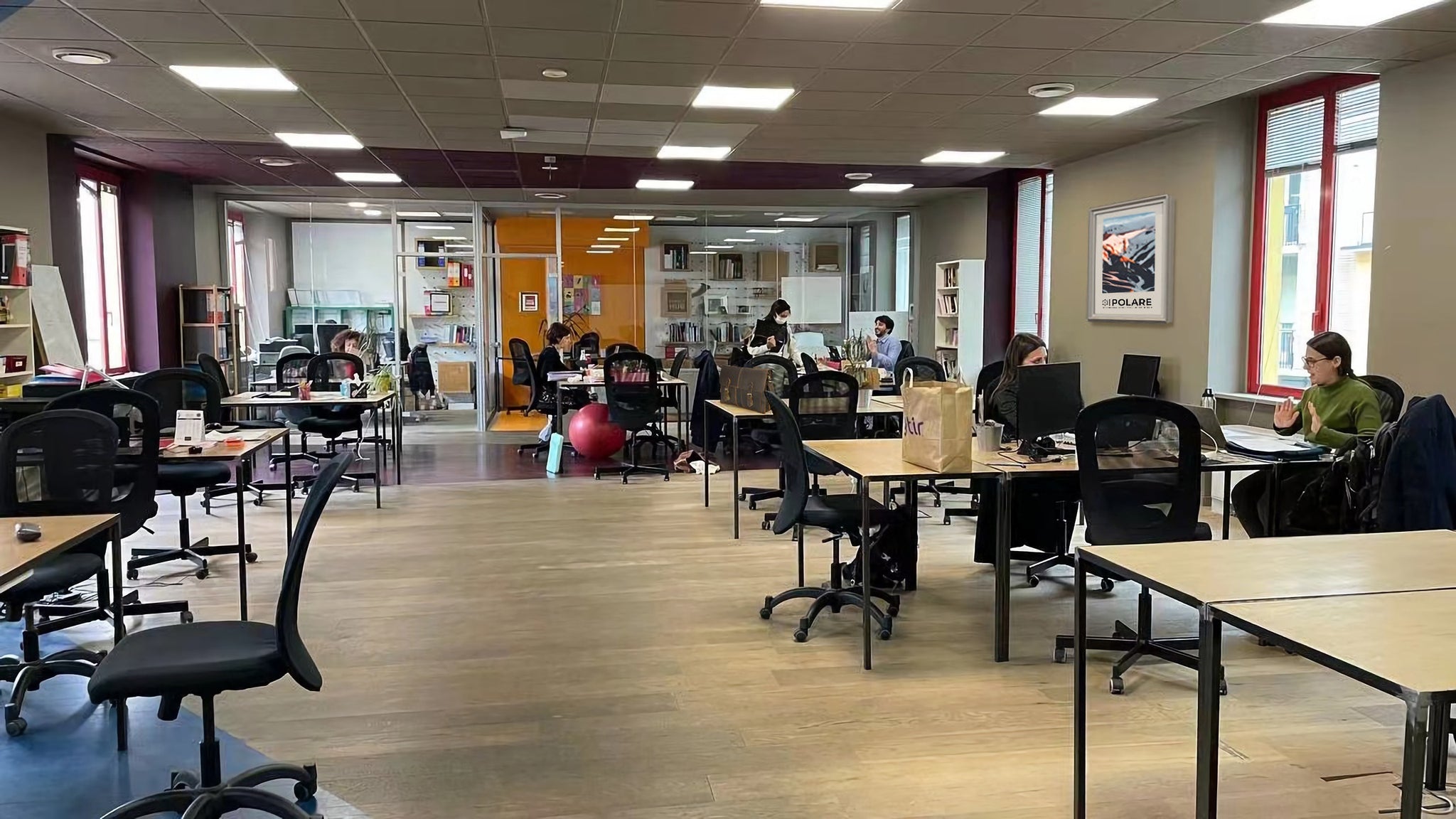 Contact:

Head Office:
Via Funtanedda, 29, 07044 Italy

Branch Office:
11816 Roseglen St
El Monte, CA 91732
United States
Email:
service@polareoriginal.com