Leather Workmanship
Italian Design & Traditional Handcrafted
We continued the handcrafted traditional with great passion and love, preserving the ancient manufacturing process and retro style, but always keep up with the future and innovation.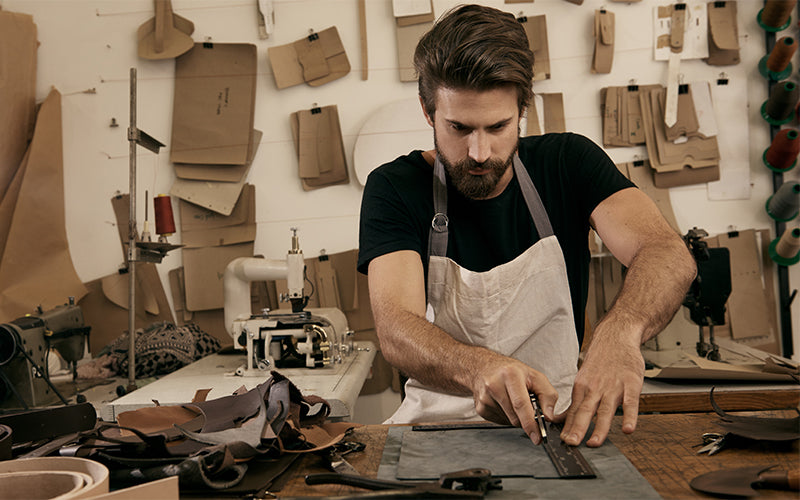 Superb Stitching

Every product is made by the over 5 years skilled artisans that will devote all their heart into making best quality authentic piece. Artisans use the same color stitching to match the Full Grain Leather, every stitching is sewn carefully and professionaly.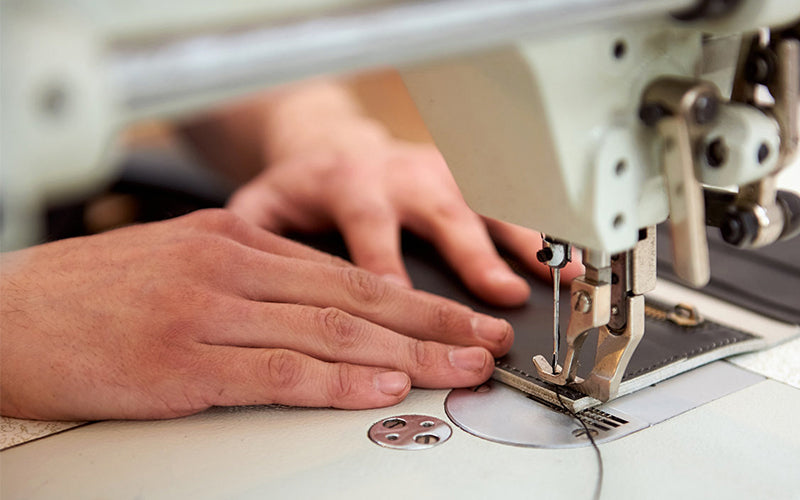 Italian Vegetable Tanned Leather

We only use raw materials of Italian origin, only high-quality full-grain leather, which is hand-vegetable tanned without any toxic or harmful substances.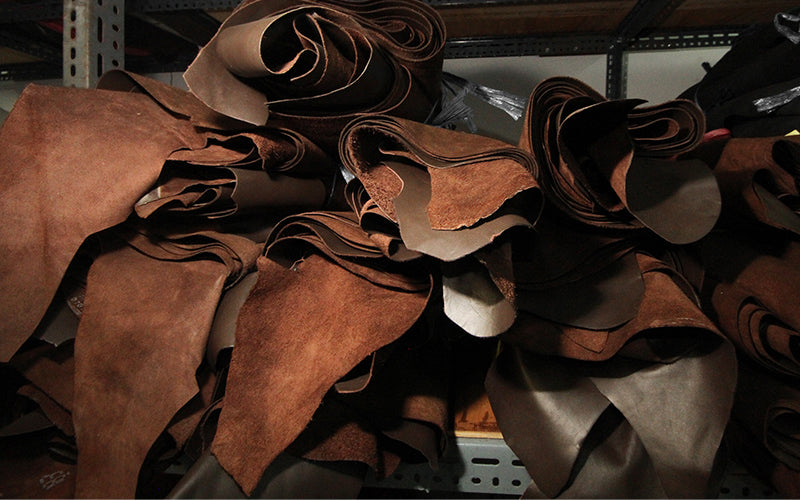 Polare Need Your Voice

We stand behind our products, If you are not satisfied with the product when you received it, kindly let us know the reason. We are more than happy to get appraisal from our clients, we will pass along the feedback to our sales and production departments immediately.

We constantly seek to optimize and upgrade our products and services, in order to provide customers with the best experience.