Expandable Design, Upgraded Space
Travel Duffle Bag

With Luxury Leather Trim
Waxed Canvas Duffel

Large Capacity, YKK Zippers
Laptop Backpack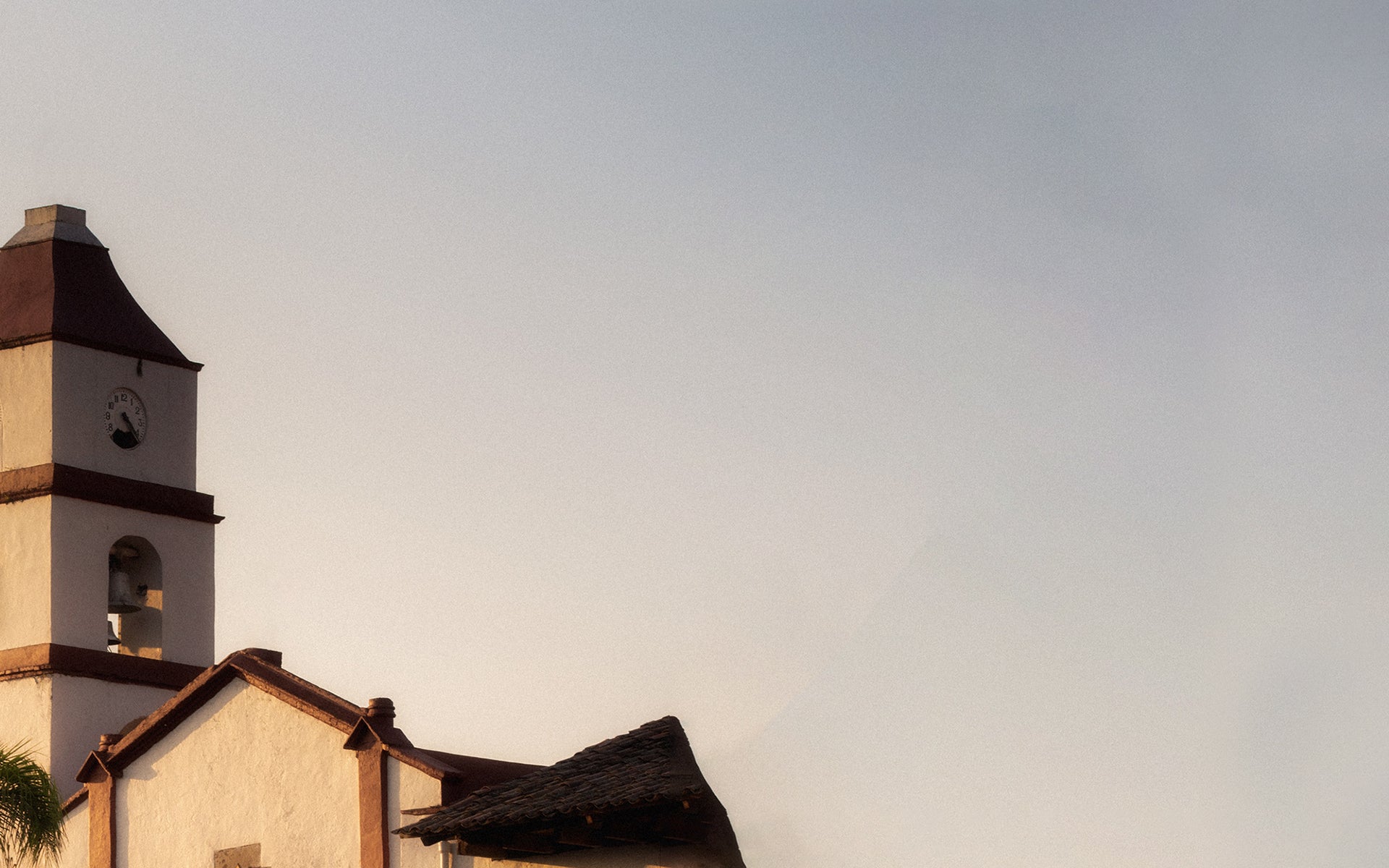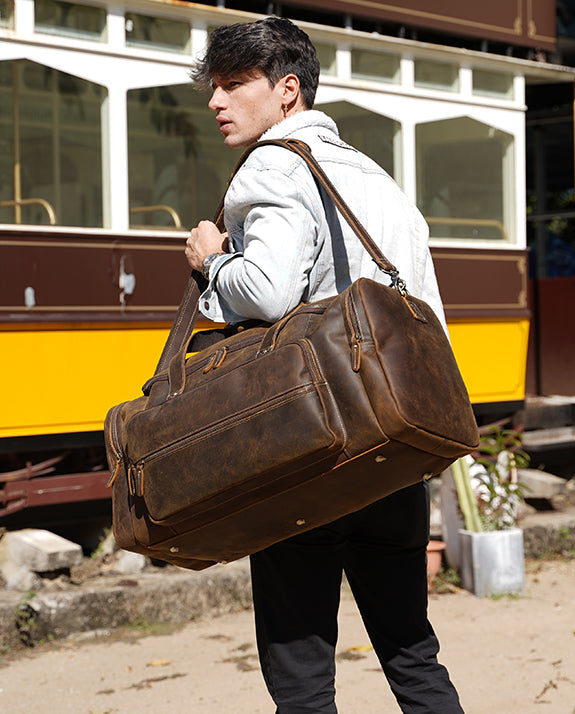 #1
Polare is a premium leather goods brand that focuses on leather bags, wallets and accessories. Our mission is to create daily value in the lives of our customers by meeting every possible need. Our fine Italian leather is handcrafted and decorated with customized hardware, YKK zippers into strong, supple, timeless pieces that age in a graceful and unique manner.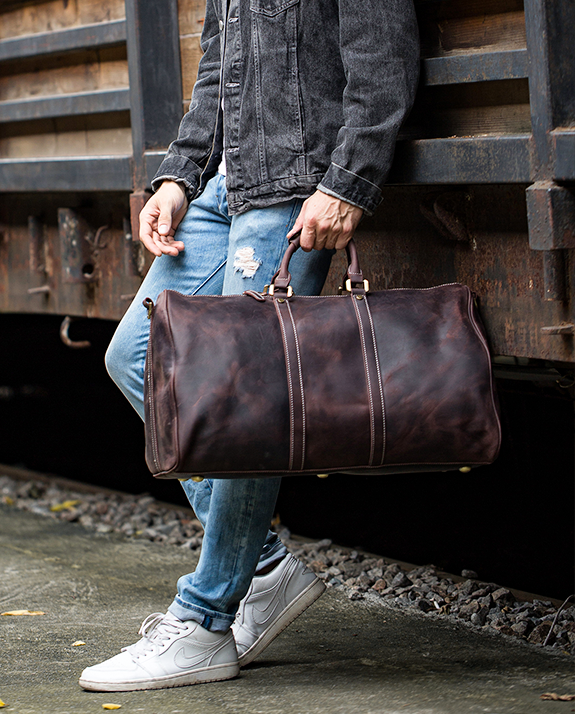 #2
We are dedicated to balancing modern innovation and function with traditional durability and craftsmanship. Also, we look forward to listening to your voice. If you have any ideas or suggestions for our bags, please don't hesitate to tell us. Your suggestions and advice are the driving force of our continuous progress.
Provide the Best for You
Craftsmanship of Our Bags
Leather Processing
To ensure the best quality, the leather is processed and tanned. We produce top-notch quality leather, shine and color to create the masterpiece for you.
Heavy-duty Stitching
Heavy-duty stitching is used on our products to ensure a durable bag. After being tested by modern life, your bag will still last for years without falling apart.
Professional Craftsmanship
Made by over 5 years of skilled artisans. They devote all their heart to making the best quality authentic pieces, creating the perfect leather piece for customers.